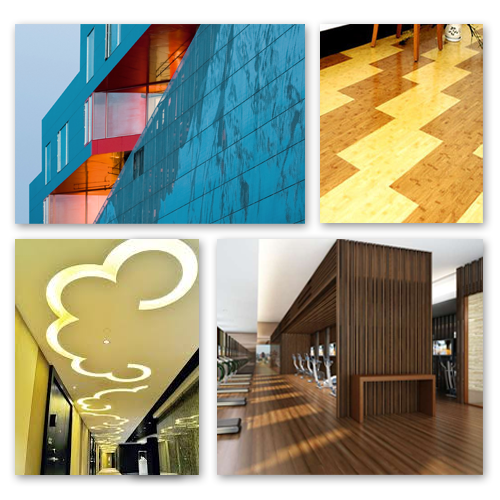 Anu Enterprises
ANU the company name is reliable to quality and service, since for years, is established well and equipped with the machineries required to carryout the aluminum work operations. All the operations in fact are carried out by machineries only. We are the best Aluminium Fabricators in Bangalore and being in market are on the top of Aluminium Fabricators in Bangalore.
We have experience in almost all areas like international companies, apartments, small scale and large scale industries, commercial complexes, software centers, etc. We undertake jobs like Aluminum architectural products, partition doors, sliding windows, casement windows, ACP cladding, structural glazing, vertical and horizontal blinds, all types of false ceiling like Armstrong false ceiling, gypsum, POP, vinyl flooring, carpets, and also other interior decorator works. We provide the best Aluminium Fabricators in Bangalore to our clients and give the best service for Aluminium Fabricators in Bangalore and all over India.
How we work..?
We've distilled our interior design process into 4 Steps – the same steps we have been using for more than 15 years, In these our designer will visit your home to gather more.